10 Best Places To Go During COVID-19
Ad Details
Ad ID: 2675

Added: July 3, 2021

Views: 30
Description
As countries around the world started to open its door to tourism again after a long period of lockdown and closed borders, it is time for us to dive deeper into what travel will look like under this new normalcy of social distancing and which places are the best to travel to in the post-COVID-19 world.
I know that people are aching to travel again (there is actually a German word for this, no surprise there, "fernweh") as I am and based from my personal experiences with these places, I have decided to compile a list of 8 places that you can travel to after the COVID-19 pandemic with social-distancing in mind.
What this means is that when you travel to these places, you will be surrounded by nothing but nature and vast landscapes. No mass-tourism, no crowds, just you and the world, a place I often prefer even before the pandemic.
I will also be taking the number of confirmed COVID-19 cases in mind when suggesting these places but not entirely as some areas in highly affected countries are less affected than the others especially islands which helped contain the spread of the virus.
ABLE OF CONTENTS
1. The Gobi Desert, Mongolia
2. The Pamir Highway, Kyrgyzstan & Tajikistan
3. The Great Walks In New Zealand
4. Salar De Uyuni, Bolivia
5. The Galapagos Island, Ecuador
6. Easter Island, Chile
7. The Himalayas, Nepal
8. The Outback, Australia
Extra. And Of Course, In Your Own Country
Further Reading For Inspiration
1. The Gobi Desert, Mongolia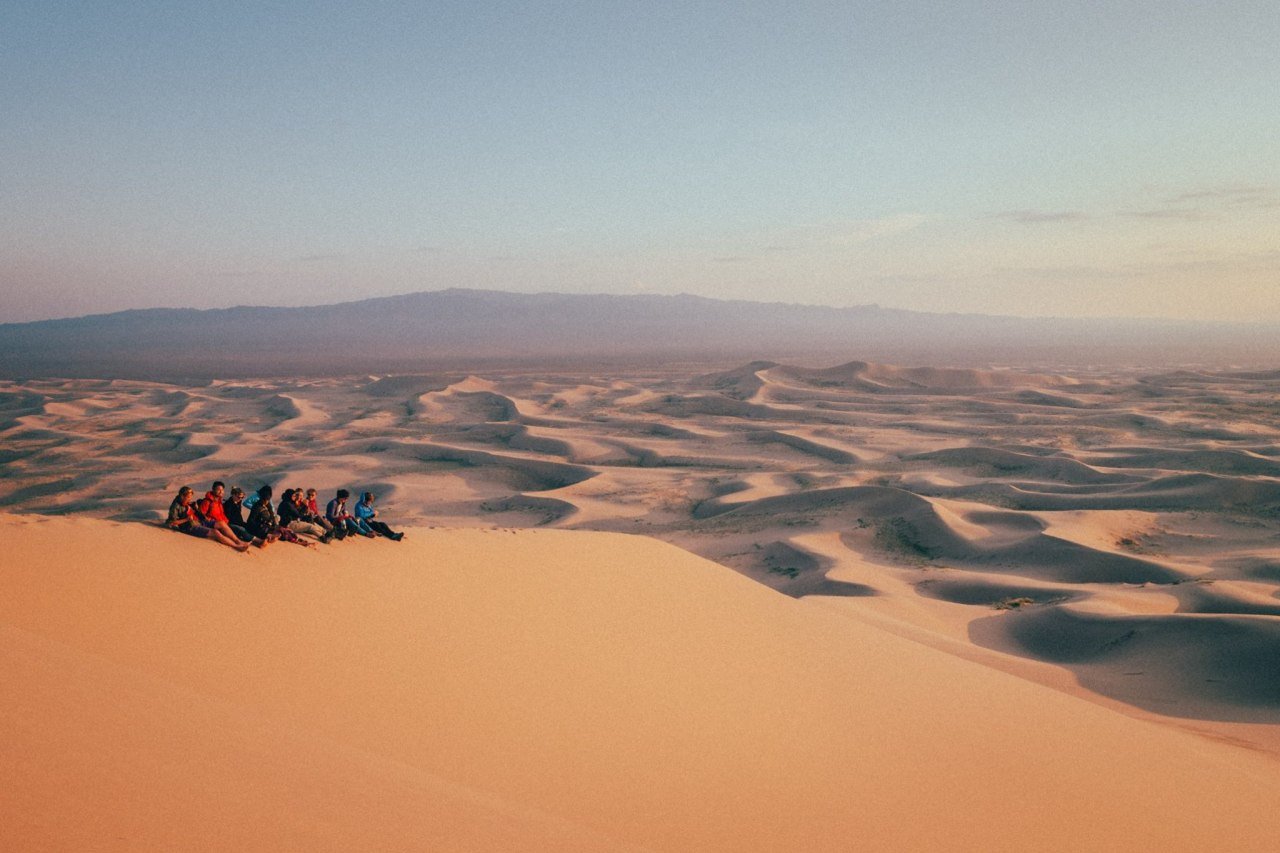 Confirmed COVID Cases: 215+ in Mongolia
Trip Duration: 5 – 7+ days
People on this Trip: 6 people max
As I was reliving my Mongolia Moments when I was redoing my travel videos under lockdown, I started to realize how great the Mongolian Steppes and the Gobi Desert would be to social distance ourselves from the rest of the world and then one thing led to another, and I am now writing this article for you.
I remember the time I looked out of the yurt I was staying on my last night in the Gobi Desert and realizing how spacious our world is. There was not a single soul around me for miles away.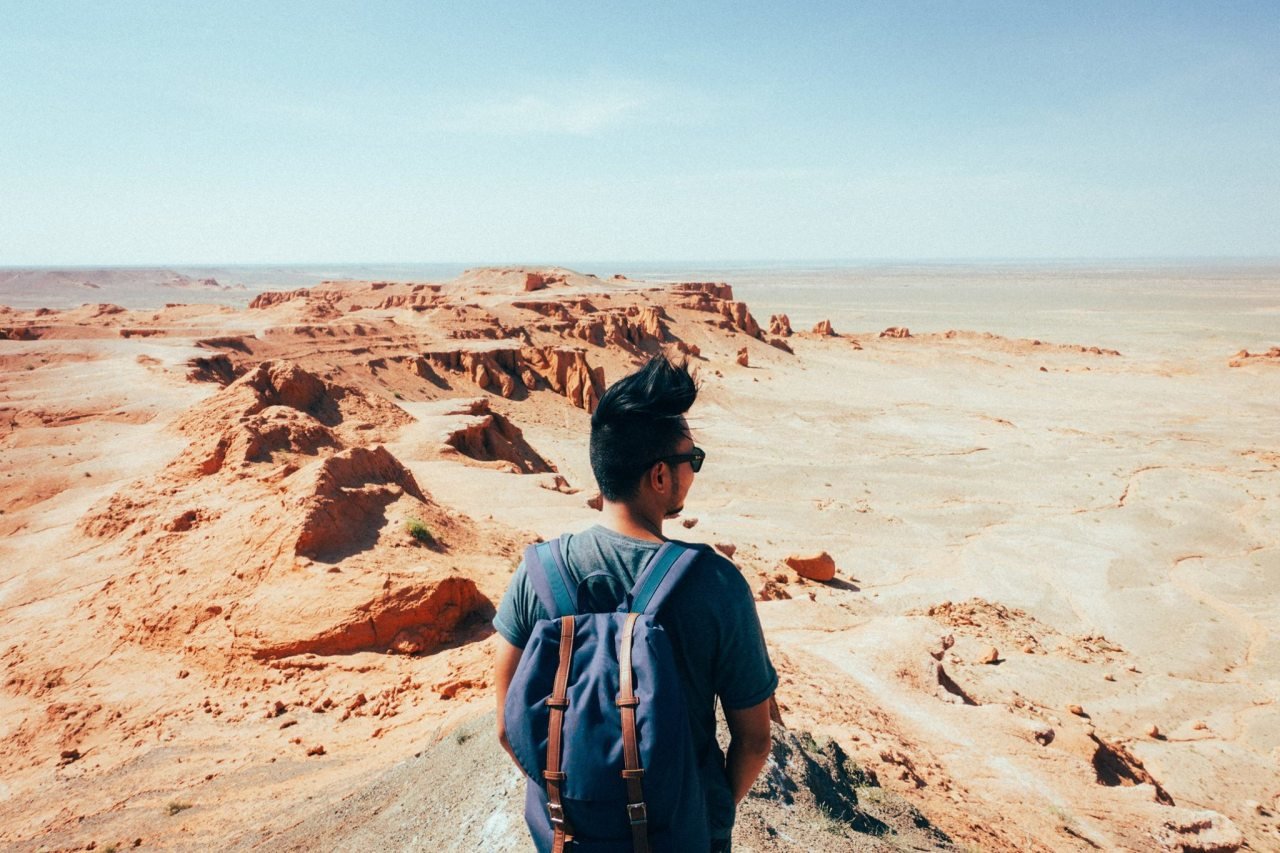 I went and walked up to a mountain top to look for some sign of other settlements and I was unable to see any. There was nothing around me but pure nature and I felt nothing but bliss as I stood on that mountain, realizing how lucky I was to be able to be there.
Due to the fact that Mongolia is sparsely populated, the COVID-19 pandemic didn't affect the country as much as other countries with only 214 confirmed cases in mid-2020 making Mongolia one of the safest places to go after the pandemic.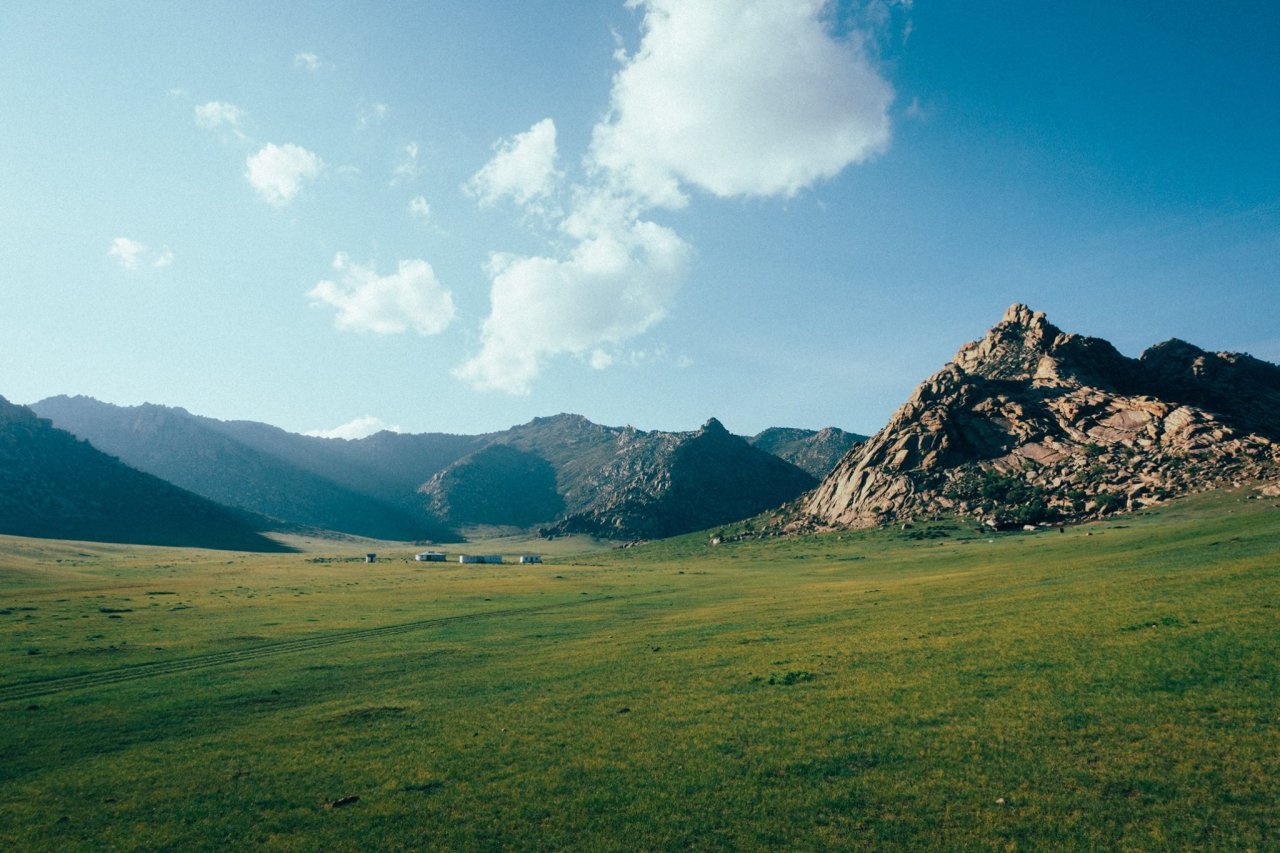 To explore the Gobi Desert, you will need to go on a tour that can range from 6 – 12 days depending on what you want to see in the Gobi Desert. The tour will consist of about 6 people maximum and you won't be in any crowded area during the entire trip as you hop around from one yurt to another like a nomad. It truly is the ultimate destination to go social distancing while traveling.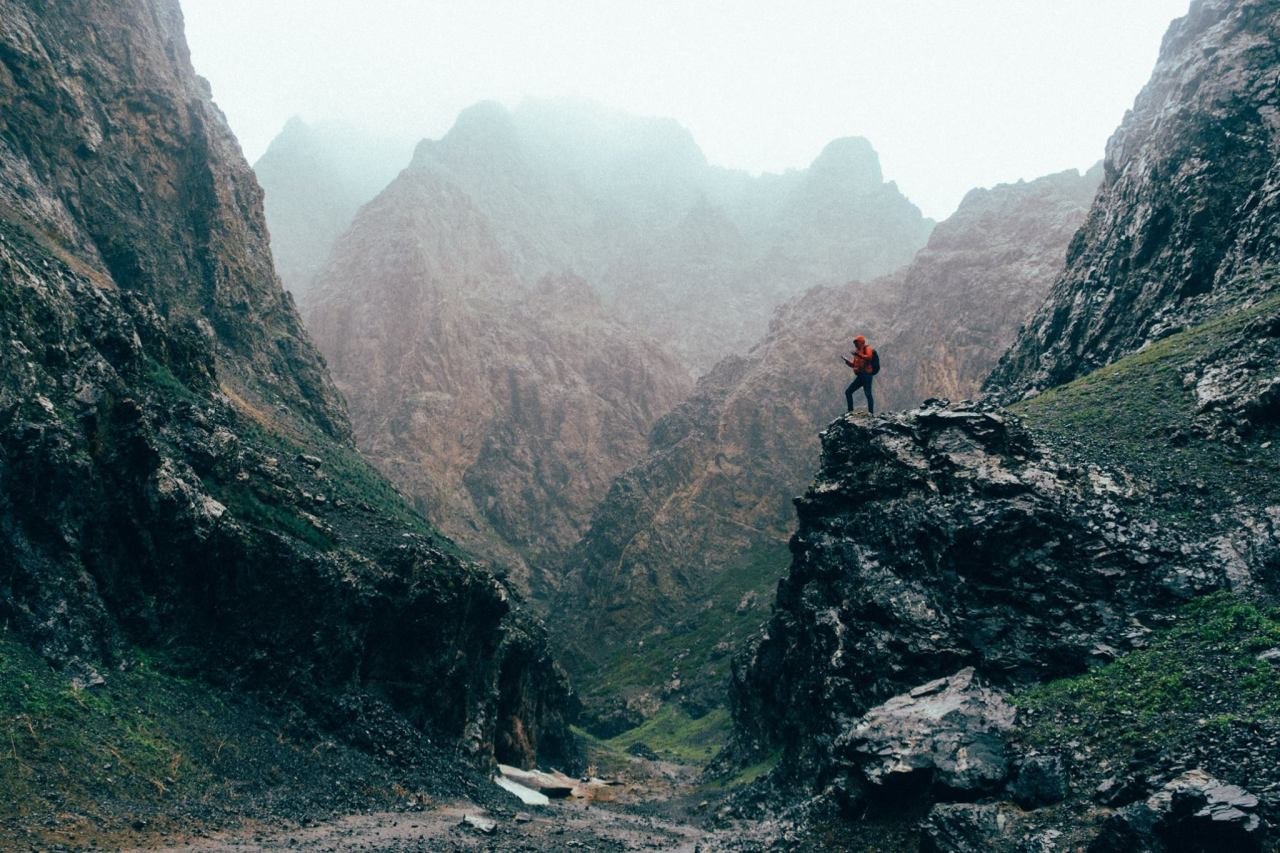 To get to the Gobi Desert, you will have to first fly into Ulaarbator (find cheap flights to Mongolia here) and find a tour to join to go to the Gobi Desert. I highly recommend the Sunpath Tour Operator or you can browse through other Mongolia Tours with the link below:
2. The Pamir Highway, Kyrgyzstan & Tajikistan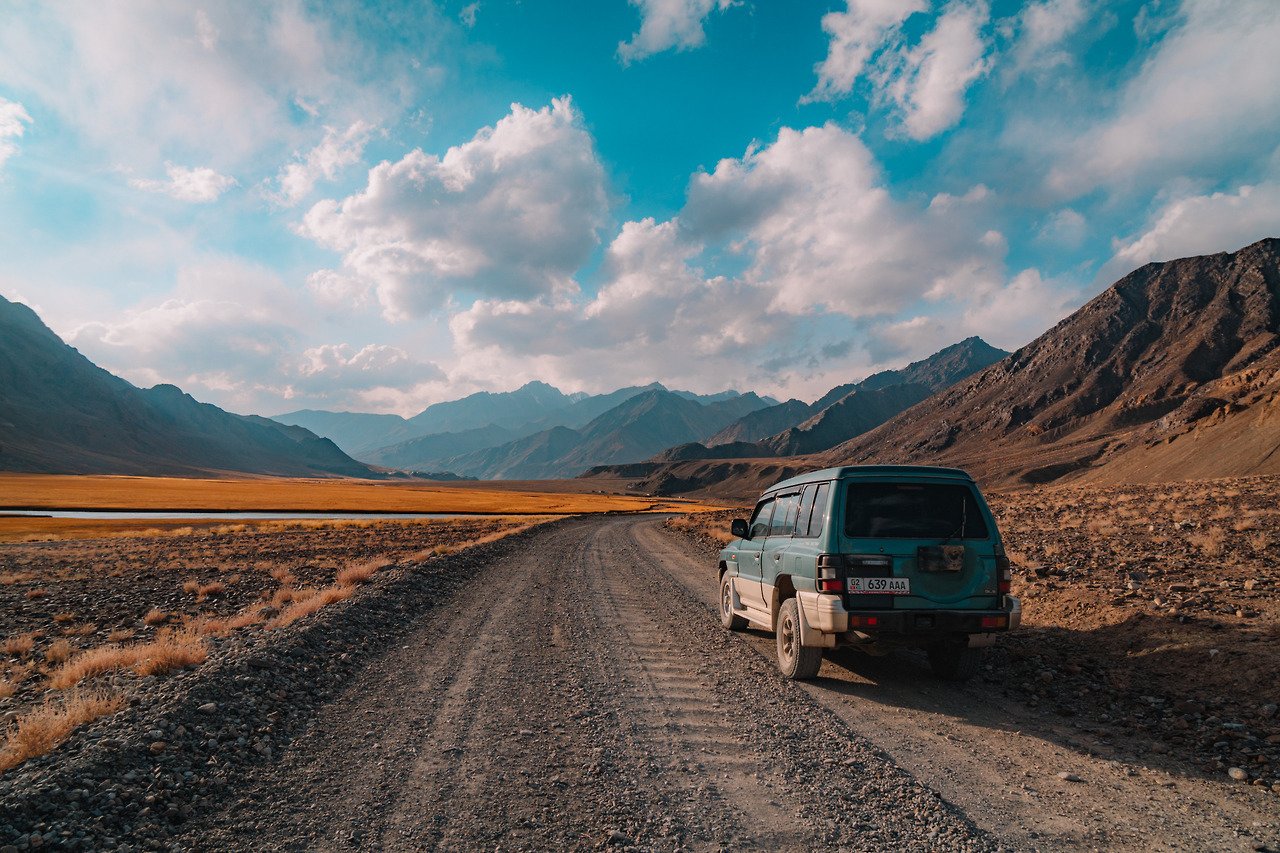 Confirmed COVID Cases: 3726+ in Kyrgyzstan, 5630+ in Tajikistan, but much less in the remote Pamir region.
Trip Duration: 8+ days
People on this Trip: 4 people max
The Pamir Highway is one of the best road trips you can do in your life. The highway stretches across Kyrgyzstan and Tajikistan along the remote mountain region of the Pamir bordering Afghanistan. This beautiful scenic road is considered to be one of the highest international highways in the world with the highest point at 4,655m above sea-level.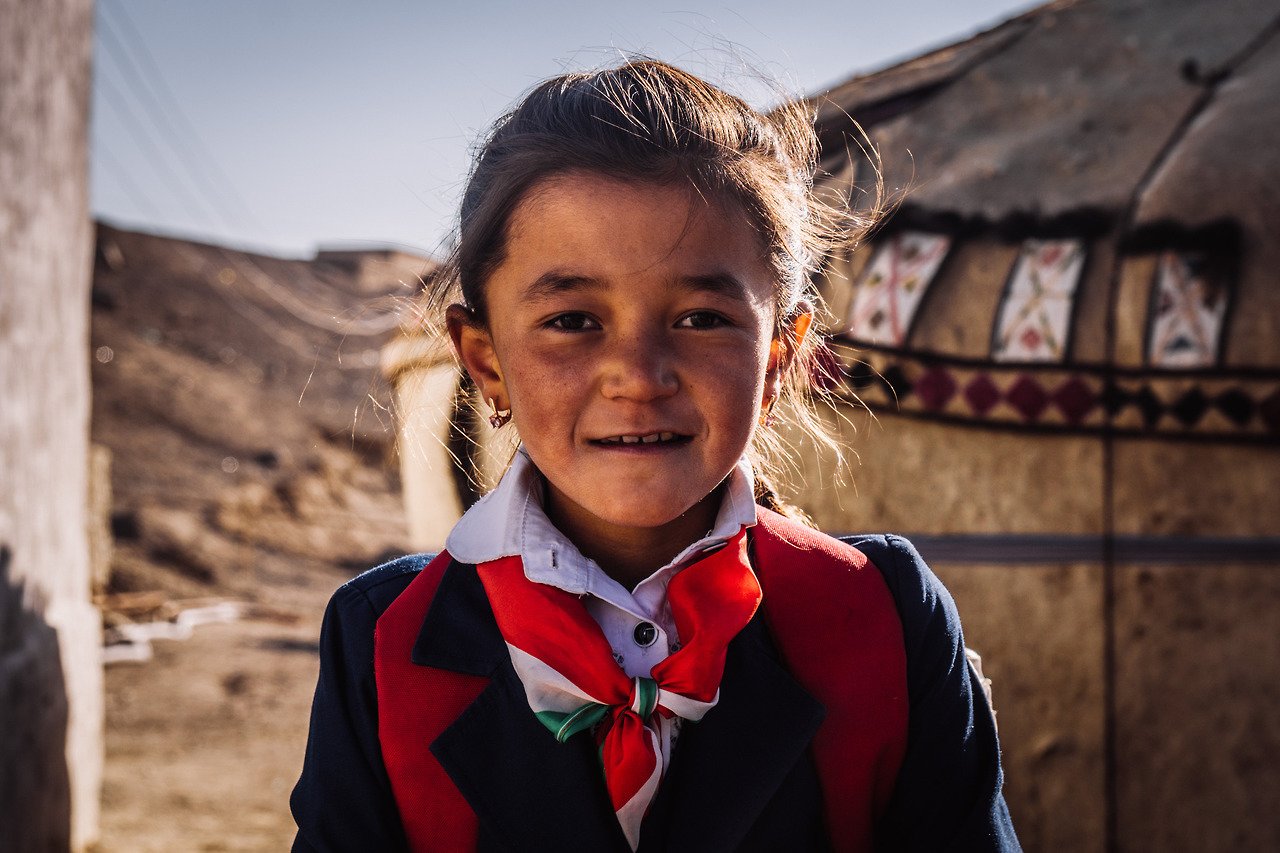 Along the way, you will be sleeping at local's guest houses in towns in the middle of nowhere, seeing what life is like out there along the Pamir, and interacting with the lovely people while being sandwiched between stunning landscapes and snowy mountains throughout your entire road trip.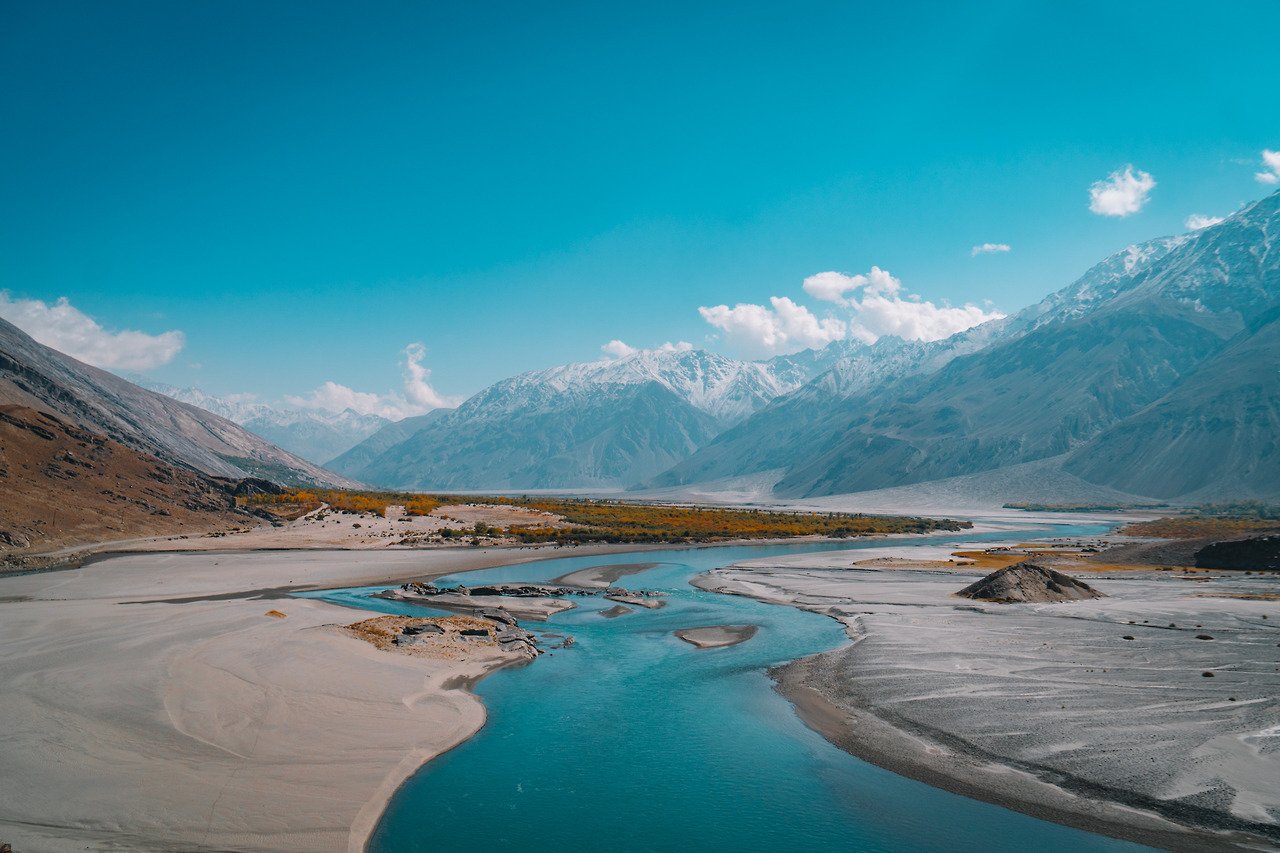 The Pamir Highway is one of the most remote regions in the world and social-distancing will not be a problem at all while you are on this trip. Since the Pamir Highway connects the 2 countries, you will have to start your trip in Kyrgyzstan and end in Tajikistan.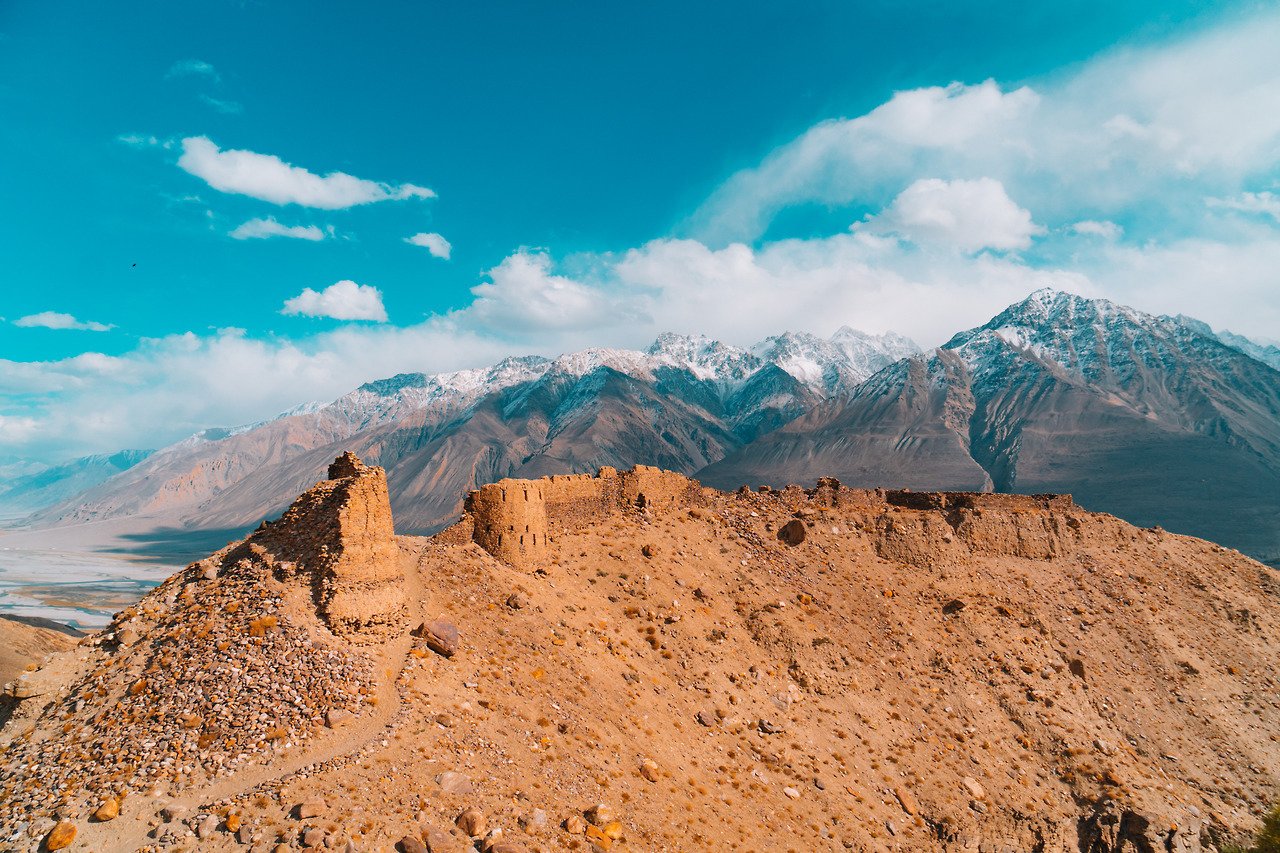 The confirmed COVID cases in these 2 countries are relatively low compared to countries in Europe and America with only 3,700 cases in Kyrgyzstan and 5,600 cases in Tajikistan, mostly in urban areas. You will most likely be only arriving and departing from these cities but once you are on your way to the Pamir, you will be in a less affected region most of your trip.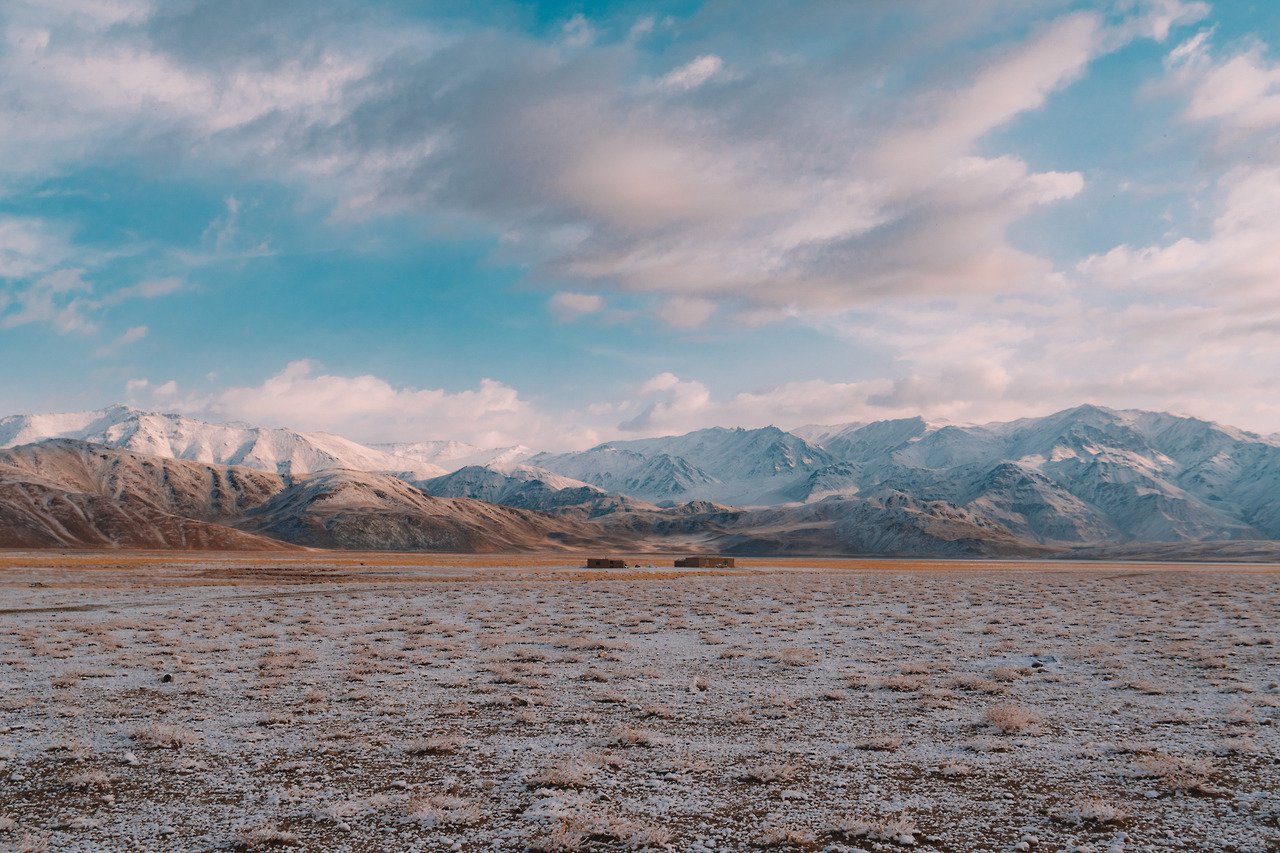 To start traveling along the Pamir Highway, you will have to travel to Osh, the second largest city in Kyrgyzstan and from there, you can either join up with a tour at Osh Guesthouse where they run the trip often or you can pre-organize it via Caravanistan Forum which I personally used.
10 Best Places To Go During COVID-19