Top 10 Best places to live in Africa in 2021
kizafair January 4, 2021 No Comments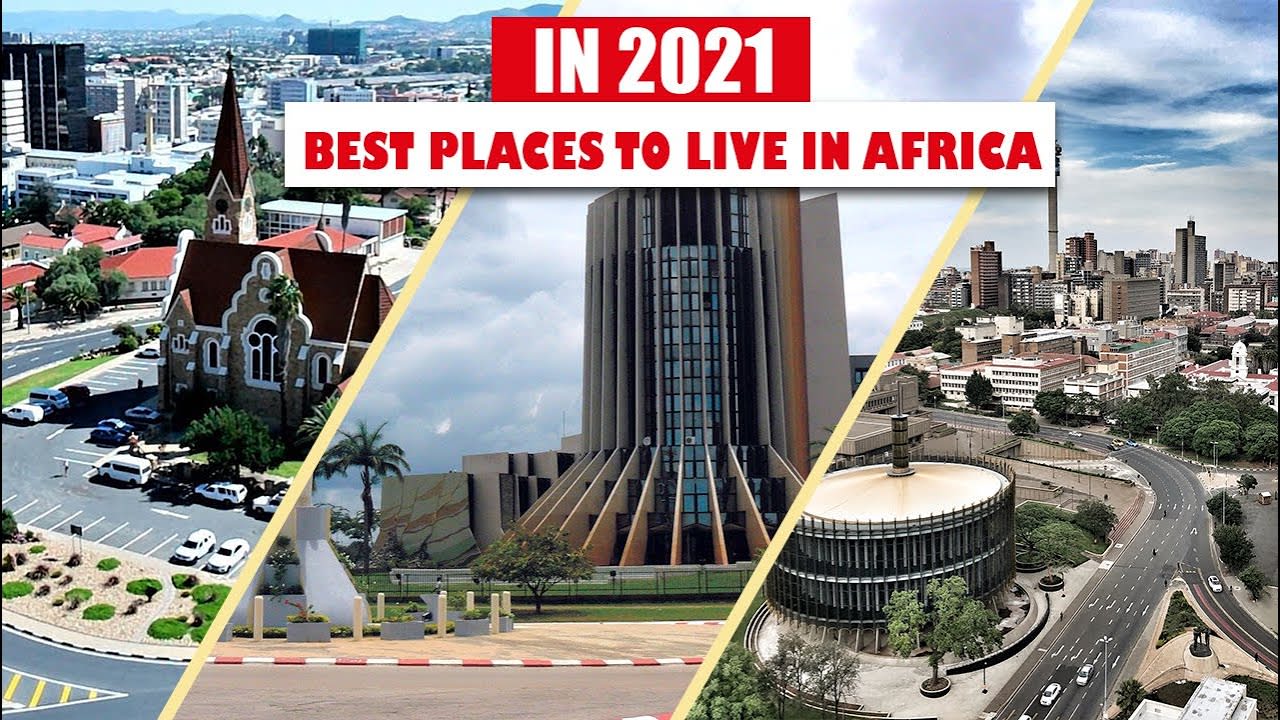 Top 10 Best places to live in Africa in 2021
If you are thinking of moving abroad this 2021 and want to experience a different culture, then one option is to make a move to Africa. Each of the countries on this continent has its own culture and landscape, so each location offers something different in terms of lifestyle.
Every location has both pros and cons, so it is important to consider the options when choosing the best location for you.
Some of the factors that people consider when deciding where to live in Africa include access to healthcare, education, the landscape, crime rates, the cost of living, facilities, amenities and the general lifestyle on offer. Based on a combination of these factors, here are the 10 best places to live in Africa in Twenty Twenty One.
Welcome to Positive Africa and thanks for watching! Here on this channel, nothing brings us joy than sending out positive vibes about Africa to the world by means of information and education.
Consider subscribing to our channel and turning on the post notification bell so you never miss out on any of our videos.
Number 10: Gaborone – Botswana The political stability and flourishing economy of Gaborone make it a popular option for those moving to Africa for the first time. Another appealing feature is that it is a very peaceful city in which to live. The major economies in this city are diamonds and exporting beef to Europe. The city's tourism is growing, and this is partly thanks to the development of sports and recreation facilities in the city.
Number 9: Kumasi – Ghana Known as the Garden City, Kumasi offers stunning surroundings thanks to the exotic plants and flowers that are growing throughout the city. Another element of life that residents of this city enjoy is the strong sense of the community and the friendliness of people who reside in this city. An interesting feature of this city is that it is home to one of the largest markets in West Africa as there are over 10 thousand stalls.
Number 8: Libreville – Gabon There is a strong French cultural influence in Libreville, which is the largest city in Gabon. The city's monuments and architecture reflect the French style.
This city is one of the best options if you want to live in an urban area that also offers an outdoor lifestyle. There are stunning beaches, large parks, and beautiful nature reserves within the city that are the perfect setting for outdoor activities.
The urbanized areas of the city have excellent amenities, so there is an element of convenience to living in this city. The two main industry sectors in Libreville are mining and oil.